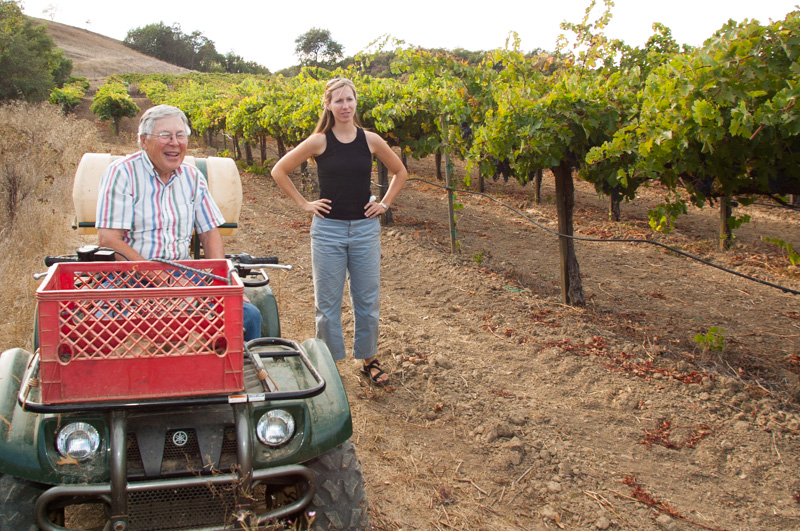 Early Years
I was born in San Rafael, California. While I was growing up in Marin County I spent most of my days either on a mountain bike or on the San Francisco bay in a sailboat. Being outside every day was the best! My grandfather Roger Hedin had a vineyard that we would visit and help out on in Healdsburg, California. I remember shooting bb guns and driving a lot of heavy machinery at a young age. My cousins and I had a great time there as kids.
First Job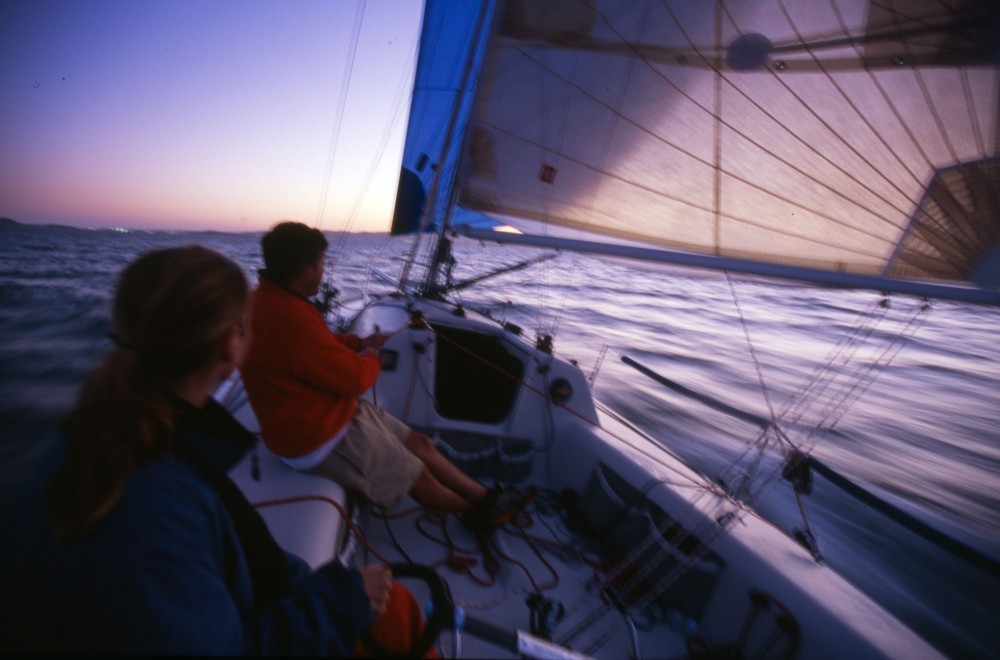 My first job as a junior in high school was building sailboat masts and rigging in Sausalito, CA. At Bay Riggers I learned a lot about measuring twice and cutting once. I had a great boss who was not afraid to kick me in the pants when I needed it. It was at Bay Riggers where I met Bill E who helped get me a job on Sayonara many years later.
College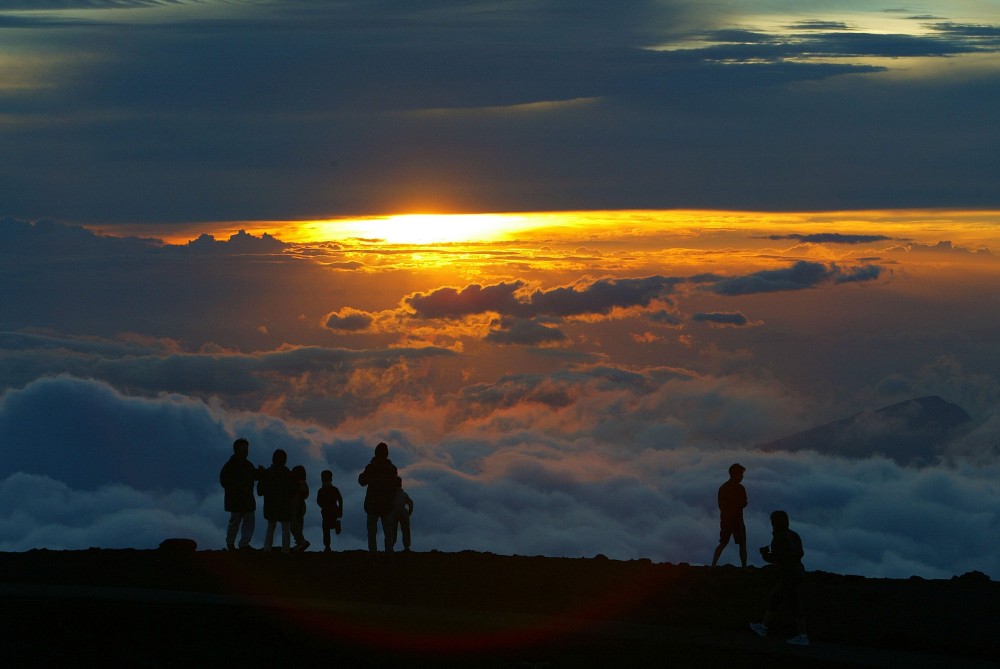 I attended classes at Maui Community College for two years. Maui dished out a lot of life lessons during that time. My roommates and I windsurfed the outer reefs and washed rental cars. I left Maui and school to work on boats.
Sailing Boats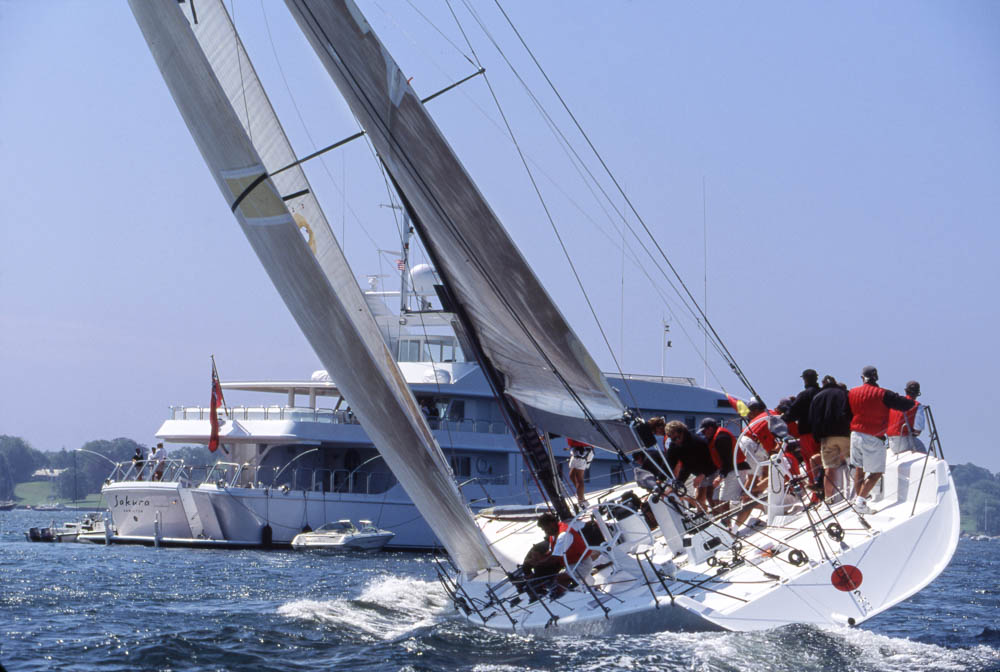 In November of 1997 I was accepted a job on Sayonara as crew. The 80 foot boats raced in a circuit that included ports like Antigua, Jamaica, Bermuda, Cowes, Mallorca, Sardinia, Newport and Chicago. After a couple of seasons on Sayonara and meeting a nice girl name Lara, I moved to another Maxi, Boomerang.
Photography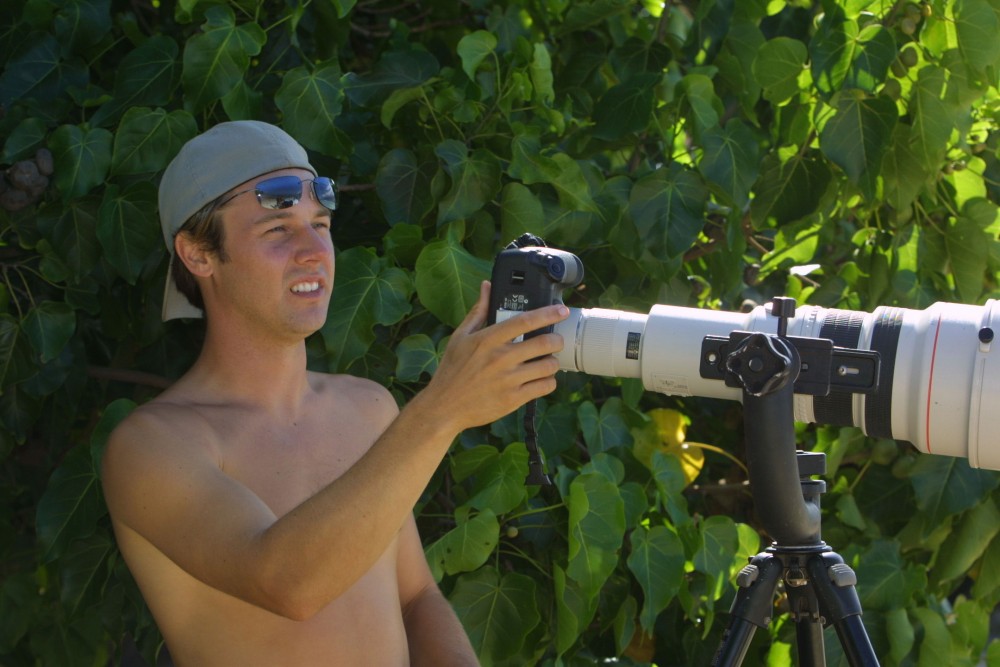 Taking photos has always been a passion of mine. On the water I began taking a lot of photos of the sailing races that I was lucky enough to travel to. After leaving Boomerang I got a job/internship at Sailing World Magazine in Newport, Rhode Island. I pulled images for the magazine and soaked up as much information as I could from the editors. During that time I also took a black and white printing classes at the Rhode Island School of Design. My nights were spent in the darkroom developing film and learning the zone system.

I took a gamble and started a photography business in Maui. During the day I photographed water sports for magazines and advertisements. At night I photographed weddings on Maui's south shore. It took a hustle to make ends meet during those years.
Web Development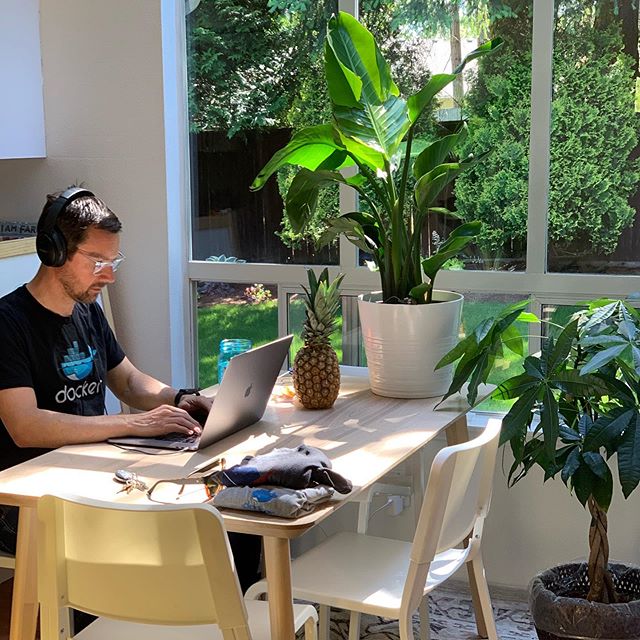 I have been designing and building websites for over fifteen years. I work in PHP, Javascript, CSS, Drupal, WordPress, NodeJS, and MongoDB. At Concur I managed a team that is responsible for the organization's marketing websites. Now at Docker I am more on the engineering side which is a nice change.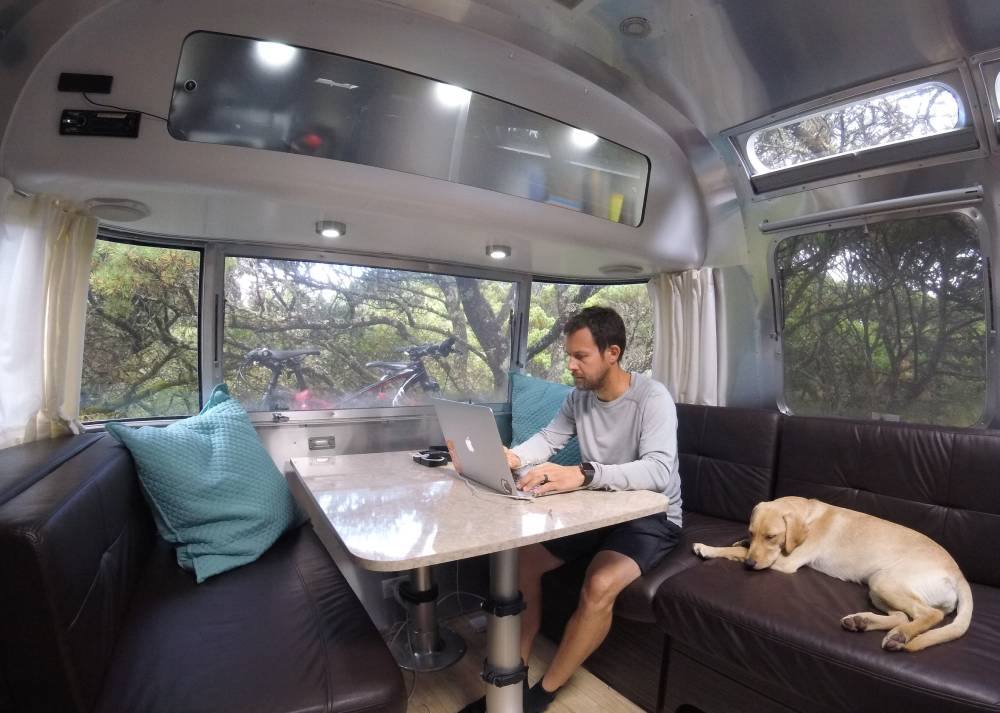 I picked up web development while I was working in Maui as a photographer. At the time there was no fast and easy way to get my photos on the web. After a lot of trial and error I built a photo content management system to resize and catalog my photos using PHP, MySql running on a shared host. Other photographers hired me to build out similar sites to help them speed up their workflow. After leaving Maui I built a couple of commercial real estate sites to manage tenant rent rolls and occupancy. I could not get enough of it and would stay up late at night learning new languages and tricks.
I still love building stuff on the web and spend many late nights working on projects for myself and my family.
Having Fun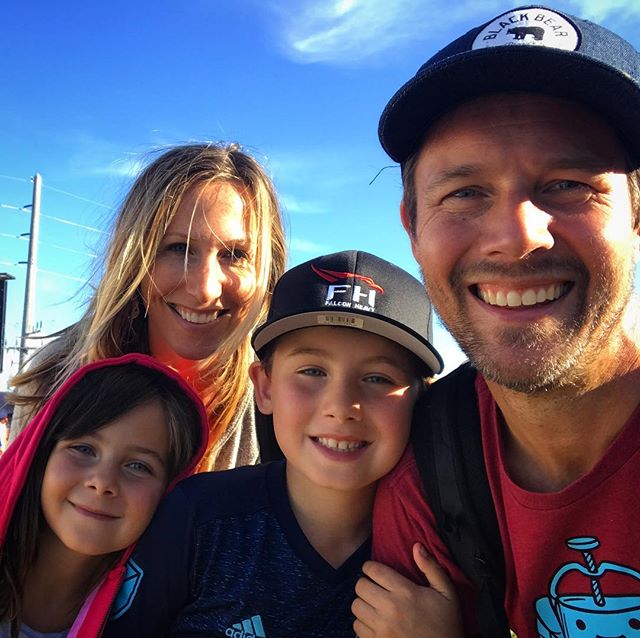 My hobbies are taking things apart, mountain biking, running, crossfit, sailing, stand up paddling, taking photos and being with my family.
This Website
Is built using WordPress and is hosted on the Linode cloud.